ITA SEN 220 hour Online Diploma Course (TESTING PHASE)
Are you interested in working with people who have special needs, especially when it comes to dealing with their education? Would you like to experience the amazing feeling of knowing that you have helped an individual with specific needs to overcome adversity and to be able to teach them brand new skills? If so, then our Special Educational Needs course will be perfect for any individual wishing to learn more about working within this field.
The course fee is only 299 Euro.
1st Section, SEN Standard Units (60 hours)
2nd Section, SEN Diploma Units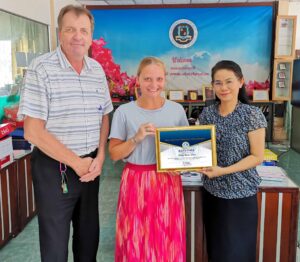 Miss Erin Cox from the USA, receiving her SEN Diploma.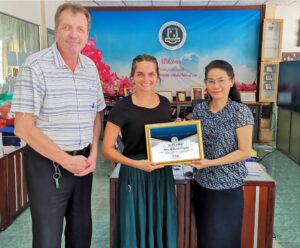 Miss McKenzie Galvin from the USA, receiving her SEN Diploma.