Director of Events & Inclusion
1. Designing company policies that reinforce diversity in the workplace,
2.Maintaining relationships with diversity related businesses, with the intention of working together and improving your company brand.
3. Researching and advising on diversity and inclusion issues and creating programmes, training and values around this.
4. Plan event from start to finish according to requirements, target audience and objectives
5. Lead promotional activities events and analyze the event's success and prepare reports.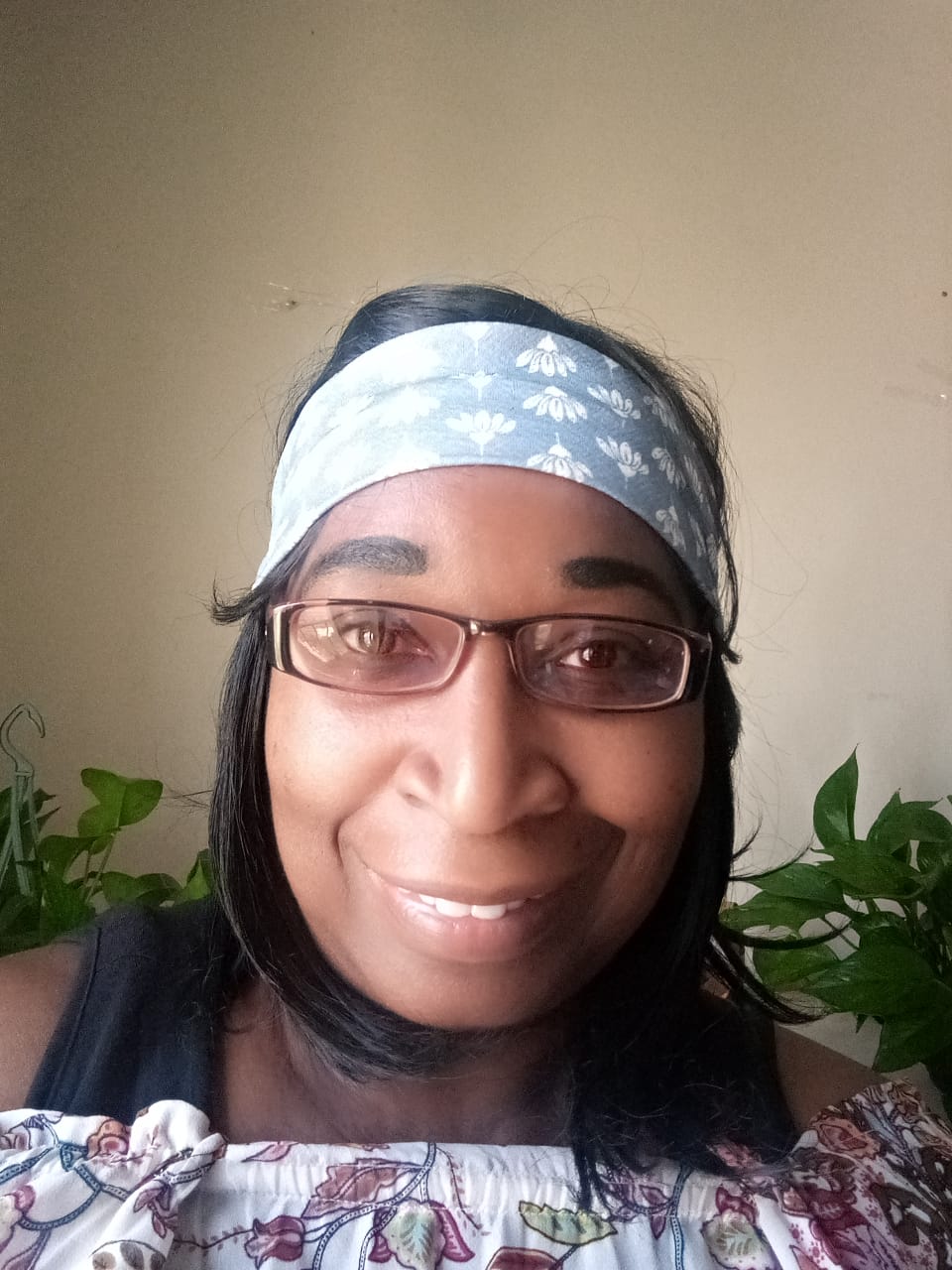 Mrs. Gaynell P. Gordon
Director of Events & Inclusion

Mr. Olu John
Dirctor of Events & Inclusion