Events and Partner information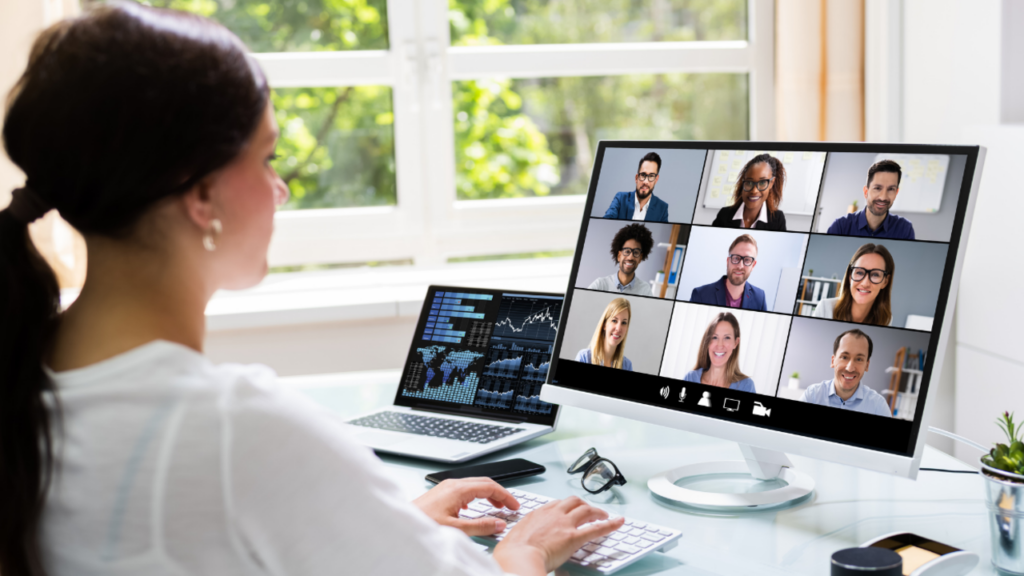 Global ITA Video Meeting 27th August 2023
Agenda and video conference link will be provided soon.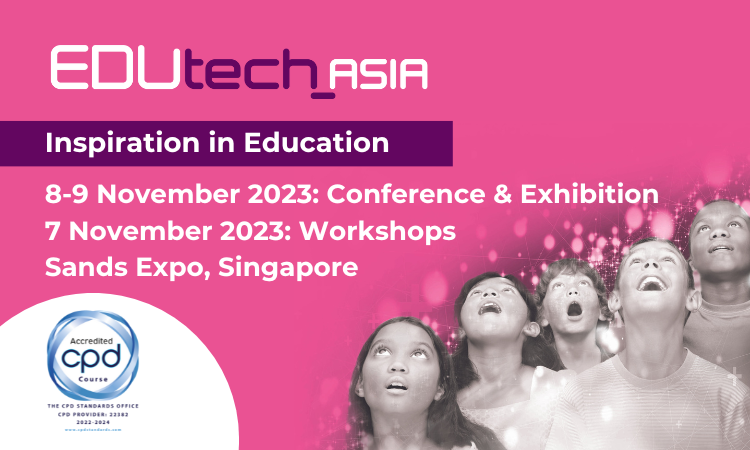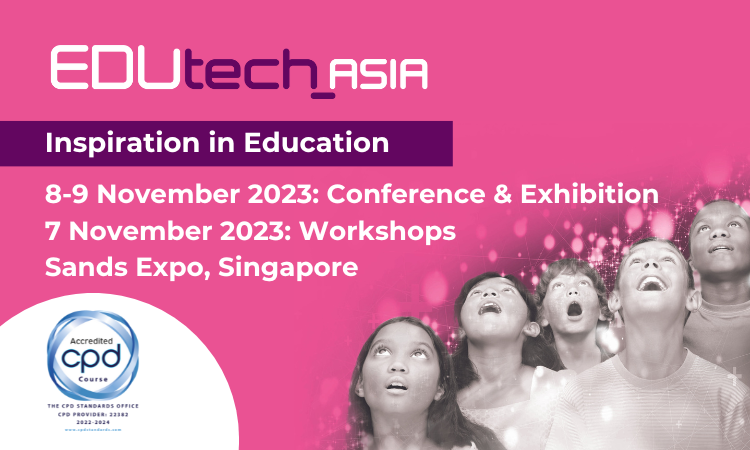 EDUtech_Asia is back for its 8th edition on 7-9 November 2023 at Sands Expo, Singapore.
Join us for 3 days of exciting and insightful content delivered by 350 inspiring speakers from across Asia. We will cover the most pressing topics on the minds of educators today– including digital strategy, generative AI, teacher training, pedagogy for digital learning, sustainability, cyber-security, and the digital divide.

You will experience solutions provided by 200 of the world's leading education technology players and a further 60 cutting-edge EdTech start-ups showcasing the latest EdTech solutions in the free-to-attend exhibition. That's not all, there will also be EDUtech Show & Tell presentations by educators for educators.
Join us at Asia's largest education conference & exhibition and accelerate a change in education across Asia.
Get your tickets at www.terrapinn.com/EDUtechAsia-2023Event
ITA Members can enjoy 20% off prevailing rates with promo code: ITAXEDU20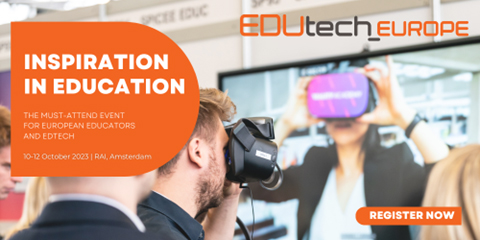 FREE 2-Day guest passes for ITA members .
Are you ready to transform the future of education? Do you want to discover new ways to teach and learn from leading education minds?
The must-attend EdTech exhibition & conference- EDUtech Europe will be back on 10-12 October 2022 at RAI Amsterdam. Join the industry leaders and to be inspired by leading minds in education across the region. https://www.terrapinn.com/exhibition/edutech-europe/
As a member of ITA, you can join the event for FREE! The pass includes a 2-Day full Conference Pass to access EDUtech Europe exhibition & conference on 11-12 Oct 2023.
Register your interest now and get your free pass!
https://secure.terrapinn.com/V5/sponsor-guest/10727/a0A4G00001serX4UAI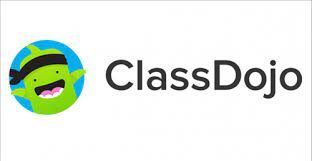 Where classrooms become communities
A community for teachers, parents and educational institutions.