Global Volunteering/Internship/Practicum and Placements Opportunities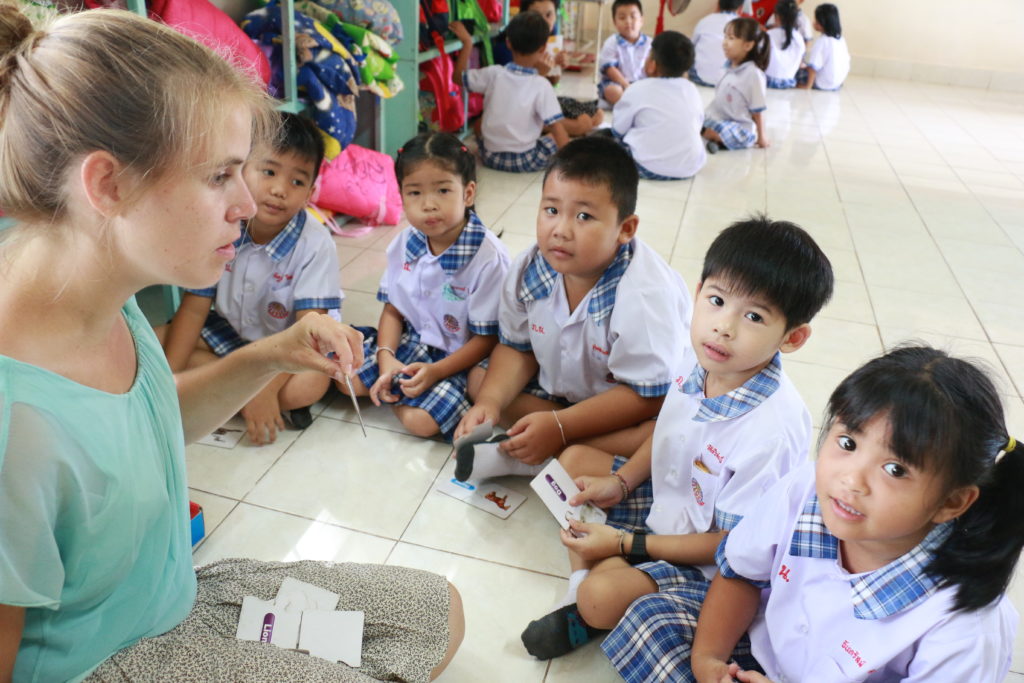 ITA would like to promote teaching opportunities to students, teachers or people who like like to help or would like to learn teaching. 
This webpage is for schools who offer Volunteer and Internship opportunities and for people who are looking for an opportunity to help in the educational sector.
Please note, a Volunteer or Intern does not replace a professionally qualified teacher.
The Paradanusorn School in Uttaradit/Thailand is offering a volunteer and internship opportunity for anybody who would like to know more about education. Please visit our website www.volunteerparada.com.
Our school is approved and accredited by the International Teachers Association and also offers educational research projects, which could be helpful as part of a Masters or PhD thesis.
Contact: peter@parada.ac.th