Project Manager / Director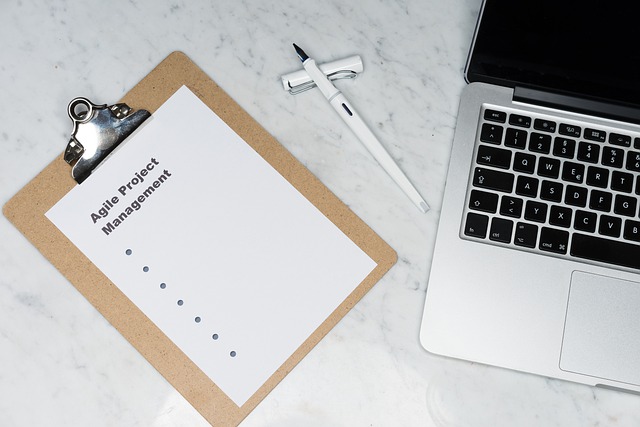 Roles and Duties of Project Manager
To assemble teams in their respective countries to undertake projects as may be initiated by the ITA.
To advise and assist team members on the various stages of projects and to coordinate tasks assigned.
To liaise with the International ITA Project Director on all aspects of projects and to advise of potential delays.
To ensure deadlines are met and projects completed on time.
To uphold and adhere to the principles and objectives of the ITA as prescribed from time to time.
To collaborate with other Project managers and the International ITA Project Director.
To submit reports to the International ITA Project Director when requested.
Be fluent in English and be able to converse using the correct technical terms as required for the Projects.
Hold relevant qualification (s).
Be flexible and courteous to other members.
Be motivated and able to keep to deadlines.
Have a stable internet connection and be willing to participate in Video Conferencing when called upon.
Roles and duties of the International Project Director
Assist the ITA Project Managers to develop and accomplish projects undertaken on behalf of the ITA.
Keep the Board fully updated on the progress of current projects.
Prepare summaries of the Projects for the Annual General Meeting.
Maintain an open-door policy to enable Project Managers to communicate any problems or questions they may have (subject to Time Zone difference)
Encourage initiative and enterprise in the various project groups.
Ensure an adequate and equal level of guidance and assistance to all groups